Traveling solo is one of the best experiences ever and highly recommend it. It can be incredibly dangerous for a woman to travel alone. One of the biggest issues perceived by those who want to try it but are scared to, is that traveling alone as a female is a dangerous thing to do. But here are some safest places in India for solo women.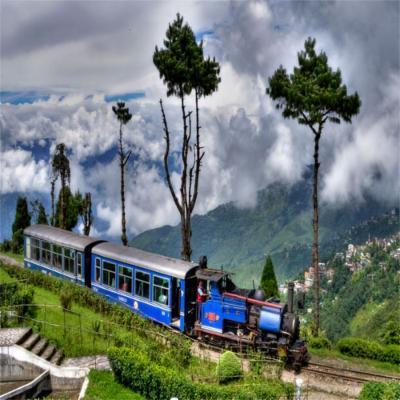 Darjeeling, West Bengal
One of the best destinations in India for travelling solo remains Darjeeling. Darjeeling is one of West Bengal's most popular attractions. Locals in Darjeeling are simple, respectful and ever willing to help. The best way to explore Darjeeling is by hiring a local guide who can take you around town.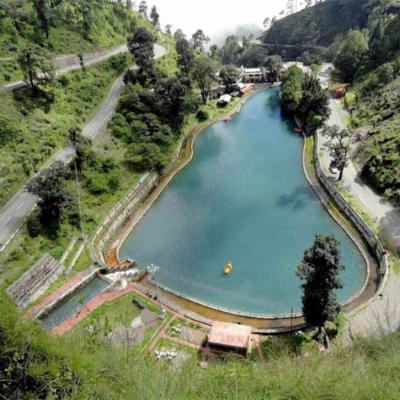 Nainital, Uttarakhand

Nainital in Uttarakhand attracts tourists with its natural beauty. Nainital is a popular tourist spot in India. Inhabited by the Kumaoni people, who are known for their warm smiles and helping nature makes this destination a safe place for single female traveller.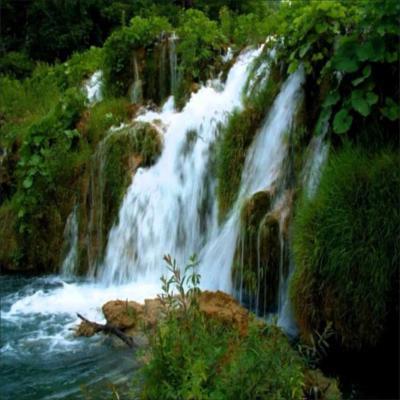 Shillong, Meghalaya
Shillong, the capital of Meghalaya, located in North East India is one of the lesser explored picturesque locations in India. The Meghalaya Tourism Centre of Shillong is located close to Police Bazaar, one of the most crowded places here.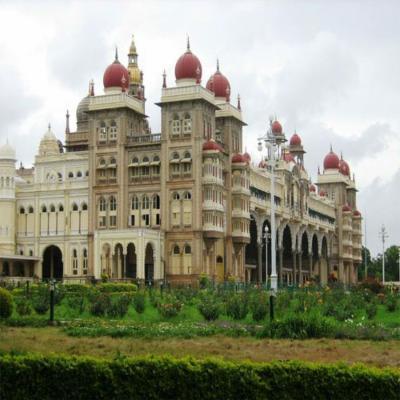 Mysore, Karnataka
South India has been reckoned as a safer region for women travellers in India. Mysore is one of the safest places for women travellers in India. The amicable gentry makes it easier for females to loiter around safely even after dusk.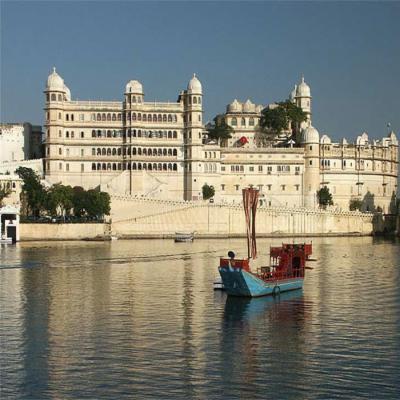 Udaipur, Rajasthan
It is a great paradox that in the bigger towns, people were narrow-minded and in the villages, they were open-minded. Anyway, while you're planning to visit Rajasthan, make sure to check out our safe homestay options for your perfect accommodation.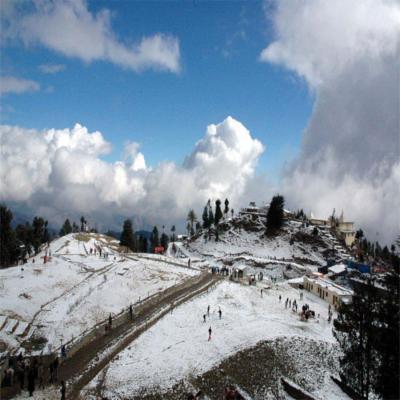 Shimla, Himachal Pradesh
Shimla, the capital of Himachal Pradesh. Blessed with scenic beauty and soothing climate (in summer, whereas in winters one can expect snowfall) and friendly people, this hill station is perfect for solo female travellers. Check a few homestay options
here
.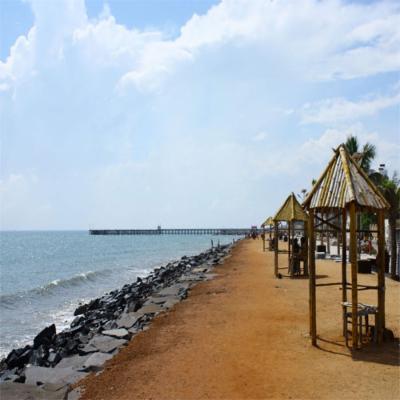 Pondicherry
Pondicherry, aka Puducherry is one of the most popular tourist destinations in South India. This place has an interesting history to tell and its French colonial past is visible in its architecture.